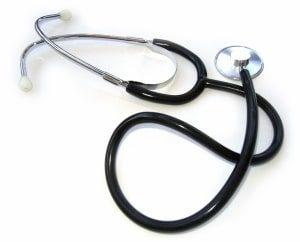 Each year, thousands of complaints are filed with the medical board against physicians for a multitude of reasons.  Contrary to popular belief, not all of these complaints stem from deliberate malpractice or fraud issues.  The underlying factors of a majority of these actions are often gross negligence, unprofessional conduct, or unlicensed practice.
No matter how inconsequential the complaint may seem, if not dealt with in a timely fashion these matters can lead to a formal complaint or investigation resulting in disciplinary action that can affect a physician's malpractice insurance, prescribing privileges, hospital accreditation and status with Medicare or other private payors.
This webinar will address the process of how to handle patient complaints to the medical board and offer effective methods to avoid medical board accusations and investigations.
This webinar will take place on September 20th, 2012 from 11:00 am – 12:00 pm PST. There is no cost for the webinar, however registration is required. An email with the login instructions will be emailed to you 1 week prior to the event.
---
Posted on September 20, 2012