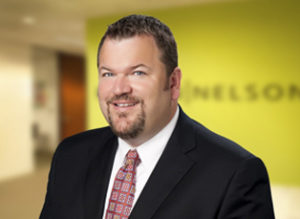 Co-founder and Managing Partner Harry Nelson will be discussing the national pandemic of over-prescribing on the "Money for Lunch" radio-show with Bert Martinez on November 18th at 10:30am PST.
The pandemic of prescription drug overdose — expanding at more than five times the rate of the decade ago – has important implications for doctors, patients, and pharmacies. See the attached CDC report that outlines the growth rate of this issue, the government crackdown, and what it means for patients and healthcare providers. (CDC Report)
Visit the "Money for Lunch" Radio-show: http://www.blogtalkradio.com/moneyforlunch
Be sure to tune in November 12th at 12:15pm PST to hear this discussion live.
---
Posted on November 18, 2013
Details
"Money for Lunch" Radio Show
11/18/2013 10:30 am-11:30 am
Register
Recent Posts