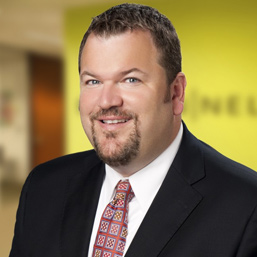 Getting to Know Our ETHOS Presenter Harry Nelson! We are less than one week away from the launch of our ETHOS seminar series, and we could not be more excited! Our dynamic speakers are prepared to deliver truly actionable business and ethics training to attendees at our first event in Chicago. (If you haven't registered yet, it's not too late!)
Harry Nelson is one such presenter who will offer valuable insight on the complex legal landscape of the addiction treatment industry. Harry is the founder and managing partner of Nelson Hardiman and recently helped to launch the American Addiction Treatment Association (AATA), the first organization to provide national legal, regulatory, and compliance resources in the area of addiction treatment.
We sat down with Harry to discuss his approach to tackling regulatory challenges in the addiction treatment space, and what he hopes to offer ETHOS attendees.
---
Posted on June 29, 2017
Details
ETHOS Seminar Series | Chicago, IL
06/29/2017 -
Register
Recent Posts