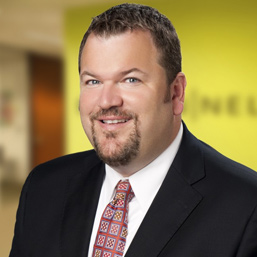 On the evening of January 14, 2016, Harry Nelson will be speaking for the Los Angeles County Bar Association Healthcare Section on the topic of "Ethical Landmines for Health Lawyers." Harry's co-presenters will be Steve Sohn, Managing Counsel of Inland Empire Health Plan, and Andy Demetriou, of Lamb and Kawakami LLP.
The program will focus on ethical issues in healthcare as a result of evolving federal and state laws, the unique aspects of healthcare organizations, and the interplay between legal departments and compliance. The program is well-timed for lawyers needing to complete their annual continuing legal education requirements in ethics.
For more information or to make reservations: RSVP
Program Description:
As federal and state laws regulating health care entities change and business organizations evolve, lawyers representing and advising health care clients are confronted with new and novel ethical considerations. Our panelists will discuss:
The intersection between Legal and Compliance Departments and the impact of the OIG Guidelines;
Advising health care clients in a transaction where federal and state law requirements conflict; and
The challenges of multiple representation of health care provider entities, hospitals and hospital staffs.
Speakers:
Steve Sohn, Managing Counsel, Inland Empire Health Plan
Andy Demetriou, Partner, Lamb and Kawakami LLP
Harry Nelson, Founder & Managing Partner, Nelson Hardiman, LLP
Location:
Los Angeles County Bar Association
1055 West 7th Street, Suite 2700
Los Angeles, CA 90017
CLE Credit: 2 Hours Ethics CLE Credit
---
Posted on January 14, 2016
Details
Los Angeles County Bar Association Healthcare Section
01/14/2016 5:30 pm-8:00 pm
Register
Recent Posts