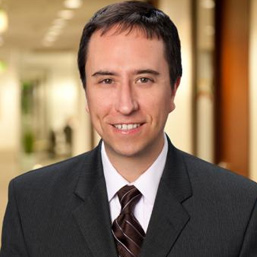 On September 10-12th in Seattle, WA, the American Society for Surgery of the Hand (ASSH) will host it's 70th annual conference. The ASSH Annual Meeting is designed for surgeons to share new concepts and revisit established principles pertaining to hand and upper extremity.  Hand care professionals from around the world will come together to share, discuss and learn about breakthrough techniques and procedures advancing the care and treatment of hand and upper extremity.
Nelson Hardiman Partner John A. Mills will be key speaker on the Scientific Program titled "IC33: Ambulatory Surgery Centers from A to Z"
Time: 09/11/2015 – From: 4:45 PM To: 6:00 PM
5:15 – 5:30 PM
Should I be in or out of Network? What's the Difference?
Speaker: John A. Mills
When establishing an Ambulatory Surgery Center (ASC), you have to figure out how you will get paid. An advantage of large hospital system is that they can often negotiate more favorable contracts with payers than you or your group can on your own. If your practice decides not to partner with a hospital system, an important decision to make is whether you will attempt to negotiate a contract to be in-network or out-of-network. This question will be addressed by comparing and contrasting what each means and will directly address why "out-of-network" billing has received such bad press. We will discuss the relationships with payers and how to negotiate in and out of network arrangements.
---
Posted on September 11, 2015
Details
70th Annual Meeting of the American Society for Surgery of the Hand | Seattle, WA
09/11/2015 4:45 pm-6:00 pm
Register
Recent Posts