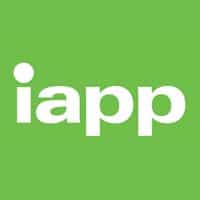 Los Angeles KnowledgeNet: June 11, 2015
Speakers:
Nicholas Merkin, Chief Executive Officer, Compliagent
Kathryn F. Russo, CIPP/US, Attorney, Nelson Hardiman, LLP
Topic:
Don't Become a HIPAA Headline! What You Need to Know to Avoid a Breach, Mitigate Your Risk, and Manage Your Response
Date:
Thursday, June 11, 2015
Time:
11:30 a.m. – 1:30 p.m.
Location:
Nelson Hardiman, LLP
11835 West Olympic Blvd.
Suite 900
Los Angeles, CA 90064
Lunch will be provided by Nelson Hardiman, LLP.
Parking and Security:
Attendees can park in the building at their own expense. There is metered and street parking around the building. Attendees must enter through the 11835 tower (not 11845).
CPE Credits:
CIPP/US and CIPM certificate holders will automatically receive 2 continuing privacy education (CPE) credits for attending this KnowledgeNet.
Group A credits will be applied to:
CIPP/US: Laws and Regulations
CIPM: Privacy Program Governance
For all other IAPP certifications, credits will be applied to Group B.
---
Posted on June 11, 2015