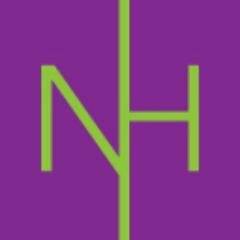 Join Nelson Hardiman and the American Addiction Treatment Association (AATA) on August 3rd for "Land Use and Zoning Issues for Alcohol and Drug Treatment Facilities." Learn more about California state requirements for licensure, certification, and accreditation.
Overview: In general, states require licensure of residential alcohol and drug treatment programs. However, many states do not require licensure of outpatient programs. Additionally, states may offer voluntary certification for residential and outpatient programs and may recognize accreditation offered by private organizations. Many drug treatment programs bypass state licensing requirements by setting up sober living residences in lieu of residential drug rehabs and then transport patients to outpatient programs. This model is referred to as the "Florida model" because it was pioneered there, but it is used in many other states, where it is regarded as illegal. What are the state requirements for licensure, certification, and accreditation in California? Register for the webinar today and learn more about:
Residential alcohol and drug rehabilitation programs
Required licensure, certification and accreditation
Outpatient programs and sober living facilities; required licensure, certification and accredidation
Options for structuring treatment facilities in California
Our presenters include Harry Nelson, Esq. and Kathryn Russo, Esq. with Nelson Hardiman, both are CA licensed attorneys giving strategic advice on new opportunities and advising on traditional business, transactional, and regulatory matters.
When: Wednesday August 3rd, 2016 from 12:00 PM to 12:45 PM PDT
Who will benefit: owners, operators, investors, and employees of residential and outpatient substance abuse treatment programs, and sober living facilities. Health professionals, attorneys, marketers, and other professionals who work in addiction treatment will also benefit from this program.
---
Posted on August 3, 2016