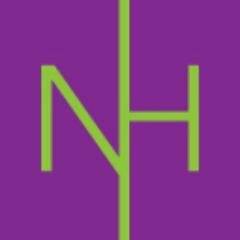 The West Coast Symposium on Addictive Disorders is one of C4 Recovery Solutions' premier addiction conferences. WCSAD is dedicated to continuing education and networking in the field of addictions. WCSAD hosts more than 1,000 addiction professionals from across the country.
WCSAD provides unique collaborative learning opportunities including The Rosewood Institute hosted by Rosewood Centers for Eating Disorders, the IAFAP Families and Addiction Track hosted by IAFAP, and the new heArt and Science of Addiction focusing on the application of emerging research hosted with PSATTC.
Nelson Hardiman attorneys Kathryn Russo and Harry Nelson will be presenting at this conference.
Intensive Learning Morning Workshops
June 1, 2017: 8:30 AM – 12:00 PM
125. The Evolving Battlefield of Addiction Treatment Reimbursement
June 1, 2017: 1:30 PM – 5:00 PM
Florida Model: Navigating Referral Relationships Between Outpatient Addiction Treatment and Recovery Residences
Level of Instruction: All
The reimbursement landscape for addiction treatment has transformed over the past decade. Although insurance coverage and benefits have expanded access to care, conflicts have also escalated between treatment providers and third party payors (insurance companies, self-funded employer plans, and government health plans). This program will survey the "battle lines" and points of tension that have emerged in disputes between addiction treatment providers and payors, including utilization management and medical necessity, patient financial responsibility, procurement of coverage, and other "fraud and abuse" issues around marketing, offering practical guidance on risk management and provider rights in payment disputes.
---
Posted on June 1, 2017
Details
West Coast Symposium on Addictive Disorders | La Quinta, CA
06/01/2017 -
Register
Recent Posts