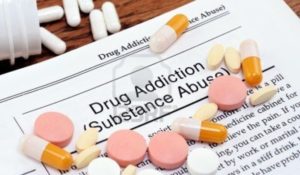 Insurance companies expect drug treatment programs to collect money from patients for their financial responsibility under insurance contracts, including deductibles, copays, and coinsurance. In many cases, patients plagued by addiction do not have the financial ability to pay for the high cost of programs. Often, treatment centers provide 'program scholarships' or waive patients' financial responsibility altogether. However, insurance companies regard this practice as fraudulent and abusive.
How can drug treatment programs legally reduce the cost of programs for those with limited financial means?
When: Wednesday May 4, 2016 from 12:00 PM to 12:45 PM PDT
Join Nelson Hardiman and the American Addiction Treatment Association on May 4th for our second webinar in a six part series to learn the dos and don'ts, strategies involved and ways to reduce your risk. Our presenters include Harry Nelson, Esq. and Kathryn Russo, Esq. with Nelson Hardiman, both are CA licensed attorneys giving giving strategic advice on new opportunities and advising on traditional business, transactional, and regulatory matters.
Who will benefit: owners, operators, investors, and employees of residential and outpatient substance abuse treatment programs, and sober living facilities.  Health professionals, attorneys, marketers, and other professionals who work in addiction treatment will also benefit from this program.
---
Posted on May 4, 2016