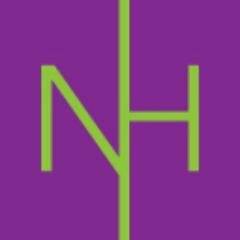 Join Nelson Hardiman and the American Addiction Treatment Association (AATA) on November 23rd to ensure that your addiction treatment program is alert to the compliance risks and using UDT appropriately.
There are certain components of running an addiction treatment facility that might seem so straightforward, self-explanatory, and uncomplicated that you don't give them a second thought. Urine drug testing (UDT) is likely one of those.
We will focus on issues that have arisen around UDT compliance in today's climate, including:
Compliance risks
Compliance strategies
CLIA certification
Medical necessity
Insurance coverage
Insurance reimbursement
The role of physicians in UDT
Notable cases of fraud and how they've shaped regulation
Stop feeling vague anxiety about that wide net and how it might impede your business. Instead, choose the empowering safety of compliance. Join us to ensure that you are fully apprised of UDT compliance risks and that your addiction treatment program is using UDT appropriately.
When: November 23, 2016 at 12pm – 12:45pm
Where: This event is online
Pricing: $25
Registration: REGISTER HERE
---
Posted on November 23, 2016