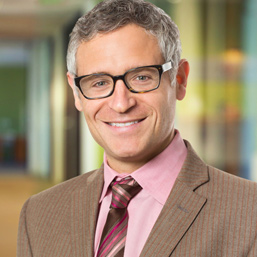 Nelson Hardiman Partner Zachary Rothenberg will be presenting at the Behavioral Healthcare Executive Series: Ethics in Behavioral Healthcare Business Operations. Behavioral healthcare is a rapidly growing field. As more funding has become available, many new programs have opened, existing centers have expanded, and access to care has increased. Concurrent with this growth, however, have been ethical concerns as programs rapidly transform.
Owners and operators are concerned about competing with organizations that engage in patient brokering, misrepresentation in marketing, overreliance on drug testing, and inaccurate or fraudulent financial and outcomes data. Reputable providers face ethical dilemmas as they balance growth and investment opportunities on one hand with providing effective and efficient patient care on the other. Join Behavioral Healthcare for a panel discussion exploring these topics.
Upon attending this program, attendees will be able to:
Understand basic dos and don'ts of ethical marketing
Identify the proper use of drug testing in an ethical treatment program
Identify financial best practices in treatment operations
Understand how technology can be used to provide accurate data
One hour of continuing education credit will be available.
When: Thursday, June 8, 2017 (11:00 AM – 1:00 PM)
Where: Maggiano's Little Italy, 16405 N Scottsdale Rd. Scottsdale, AZ
---
Posted on June 8, 2017
Details
Behavioral Healthcare Executive Series | Scottsdale, AZ
06/08/2017 11:00 am-1:00 pm
Register
Recent Posts