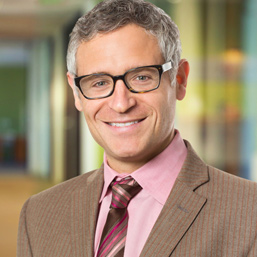 Nelson Hardiman Partner Zachary Rothenberg will be presenting at HCCA's 3rd Annual Healthcare Enforcement Compliance Institute taking place in Washington, D.C. Learn best and leading-edge practices for those involved in regulatory compliance at the Healthcare Enforcement Compliance Institute. The conference education will go beyond legal analysis to implementing systems to ensure the law is followed. You will be provided practical advice from lawyers and compliance officers in an interactive forum that facilitates greater collaboration between the legal and compliance teams.
When: October 29 – November 1, 2017
Where: Capital Hilton / Washington, D.C.
Session Title: 403 – Just say no! – Avoiding the Addiction Treatment Fraud and Abuse:  "What you need to know to get and stay in compliance."
Session Date: 10/30/2017
Session Time: 04:00 PM to 05:00 PM
Why You Should Attend:
Get the latest legal analysis of various regulations and learn what you need to do to ensure you're in compliance with all the regulations and working most efficiently.
Discover and discuss the latest trends in regulatory changes.
Learn from experts focused not on legal discussions but dedicated to sharing the latest and best practices for implementing an effective compliance program that finds and fixes problems.
---
Posted on October 29, 2017
Details
Annual Healthcare Enforcement Compliance Institute | Washington, D.C.
10/29/2017 -
Register
Recent Posts