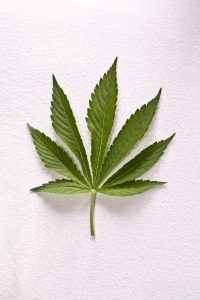 Last year, Nelson Hardiman was forced to sue the City of Los Angeles on behalf of a medical marijuana collective to return seized cannabis that the police had recovered following a robbery, but refused to return.
The City of Los Angeles claimed that it was not required to return seized cannabis to a collective based on its interpretation of state law.  Nelson Hardiman argued that the case was analogous to City of Garden Grove v. Kha, in which the California Court of Appeal established that state and local law enforcement officers are obligated to respect California law and the property rights of a qualified medical marijuana patient.  In that case, both the California Supreme Court and U.S. Supreme Court refused to hear the City of Garden Grove's appeals after it was ordered to return seized cannabis to a patient.
Based on the arguments presented, Los Angeles Superior Court Judge Anne Egerton disagreed and ordered the cannabis returned to the collective.
---
Posted on January 20, 2011